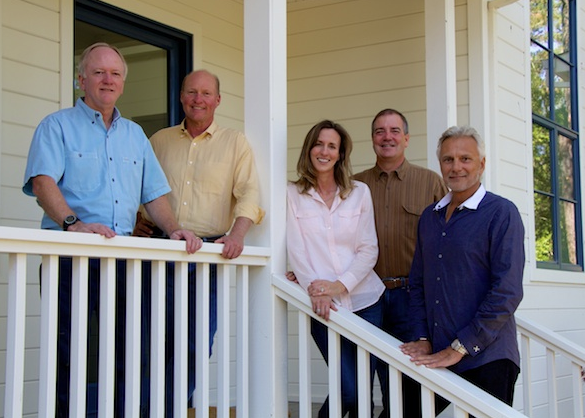 Amici translates in Italian as "friends." The winery was founded in 1991 by a group of friends. It is located in Rutherford in the Napa Valley.
Several varietals are produced including a Pinot Noir from Mendocino County since 2003. The winemaker is Beaulieu veteran, Joel Aiken, who is also an owner.
The wine is sold online.