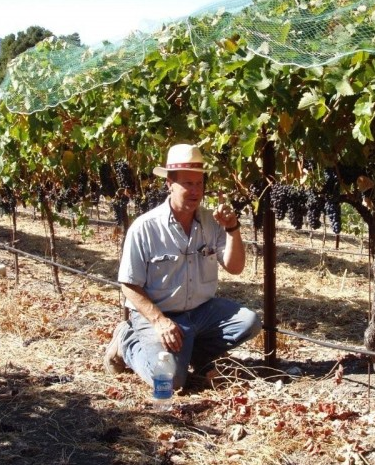 Established in 1999 in the Paso Robles AVA by Hoy Buell, a horticulturist who first planted a vineyard in the limestone soils of historic Adelaida at 1,400 feet in the Templeton Gap, just west of Paso Robles, and released the first wine in 2003. Buell is the owner of Greenheart Farms in Arroyo Grande, one of California's leading vegetable transplant producers, and one of the largest rose producers in the world. The nursery ranks as one of the largest in the nation.
Multiple varieties are produced including Pinot Noir, crafted by winemaker Paul Ayers at Denner Winery. The small production Pinot Noir is from the Hearthstone Estate Vineyard.
Tasting is available daily just off Highway 46 at 5070 Vineyard Drive in Paso Robles. The wines are also sold through the online store.