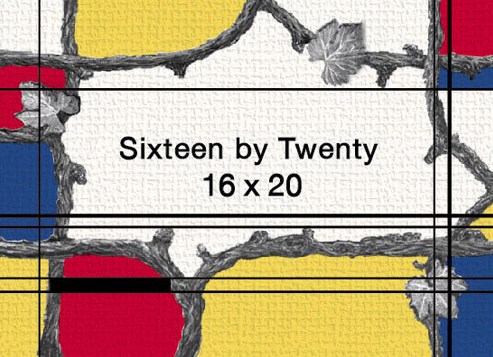 David and Karen Dunphy are Minnesota transplants living in the Napa Valley since 2004.
Why 16x20? This is the most common canvas size used by artists for their oil paintings because it often provides the ideal balance for their artwork. Sixteen by Twenty "are artists as well and that means an infatuation with balance.
Pinot Noir is sourced from the Anderson Valley AVA. A Sonoma Coast Chardonnay and a Napa Valley Cabernet Sauvignon are also offered.
The consulting winemaker is Paul Hobbs.
The wines are available through the website, a mailing list and a wine club.