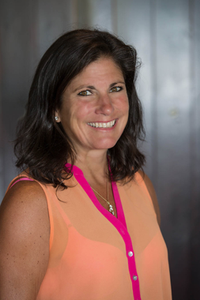 Located 12 miles from downtown Eugene, Silvan Ridge Winery is owned by Elizabeth Chambers, a longtime contributor to the business and philanthropic community of Eugene, and an active supporter of the oregon wine industry. She managed the winery since 1995 and acquired ownership in 2012.
The Director of Winemaking, Jonathon Oberlander, has a Masters degree from University of California at Davis and trained at Bernardus Winery in Monterey. Winemaker Juan Pablo Valot was educated in Argentina and worked at Willamette Valley Vineyards, Soter Vineyards and Dobbes Family Estate before joining Silvan Ridge.
The winery produces about 25,000 cases annually of multiple varietals including Pinot Noir and warm-climate wines from the Rogue Valley.
The tasting room is open daily at 27012 Briggs Hill Rd in Eugene, OR.