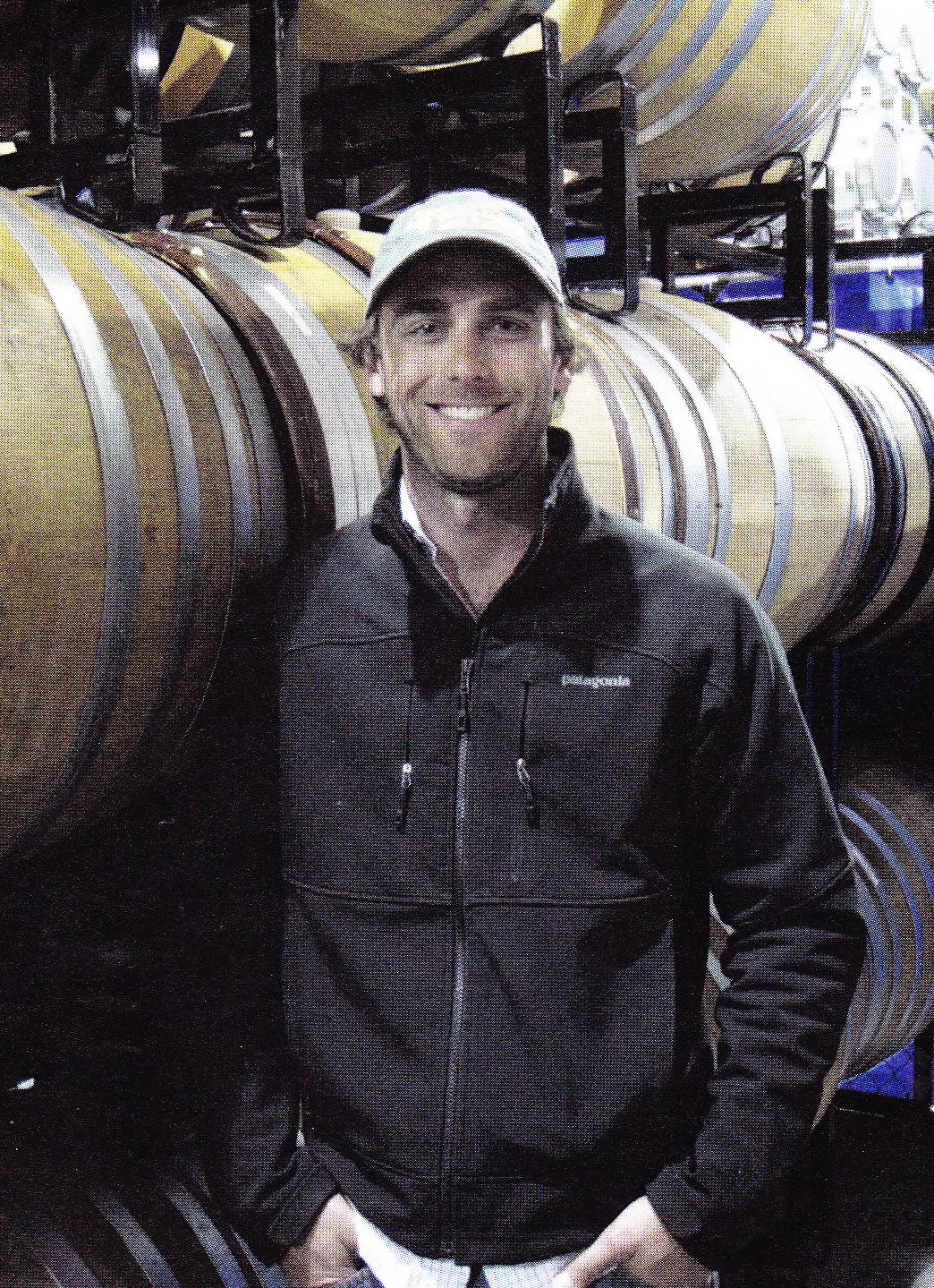 Proprietor and winemaker Justin Willett worked as an assistant to Joe Davis at Arcadian after attending University of Pacific on a golf scholarship. In 2005, he started his own label specializing in Pinot Noir and Chardonnay sourced from vineyards in Santa Barbara County.
Justin's inspiration has come from local winemakers and European producers such as Roulot, Bonneau du Martray, Dujac, Bachelet and Rousseau. He only works with vineyards that allow him to play an active role in the vineyard. One example is old vine Pinot Noir and Chardonnay from Sanford & Benedict Vineyard.
The Tyler wines are vinfied from grapes that tend to be picked earlier than most with the aim of achieving bright aromatics and fresh flavors. A modest level of oak is use. He prefers wines with minerality bright acidity, and food-friendliness. A second label, Lieu Dit, features wines produced with no oak.
The wines are sold through a mailing list with some retail distribution. (Do not confuse with John Tyler Wines located in the Russian River Valley). Justin is also the estate winemaker for four different properties in Santa Barbara County (inbcluding Wenzlau Vineyard and Grassini Family Vineyard)