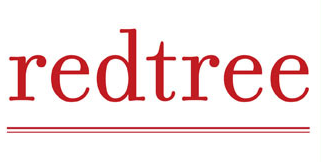 Cacchetti Wine Company is a new face in the wine business, having been launched by industry veteran Roy Cecchetti and his wife Rachael in 2007. Cacchetti has over 20 years of experience developing wine brands, including the highly successful Pepperwood Grove. Based in Sonoma, Cacchetti reported sales of 268,000 in 2011 and 340,000 cases in 2012 with more than $15 million in revenues, and was named among the fastest growing companies in the country by Inc. Magazine. Redtree grew 11% with 152,000 cases sold. Cacchetti also has the Line 39, Austerity and Backhouse brands. All labels are aimed at the Millennials.
The former winemaker for Pepperwood Grove, Bob Broman, is the winemaker for Redtree label which offers several varietals for early consumption at affordable prices. The 2008 Redtree California Pinot Noir was an excellent value at $8. The wines are widely distributed.
Cacchetti Wine Company owns no winery, vineyards or tasting room.